The Potter's Wheel - The Retreat Sock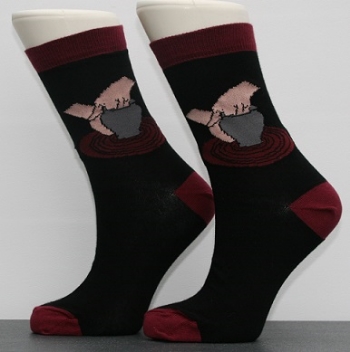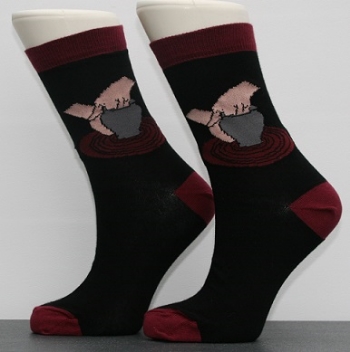 The Potter's Wheel - The Retreat Sock
".... so he made it again into another vessel, as it seemed good to the potter to make."
Jeremiah 18, 1-4
Size 6-11: black/maroon £6.50
Size 4-7: black/maroon £6.50
Story: The Potter's Wheel explains the reshaping and reforming that happens when on retreat.
These Holy Socks are made in the UK in 75% cotton, 23% nylon, 2% elastane/lycra.
Ring us on 01671 404043 if you prefer to order by phone.